Your cart is currently empty
Subtotal: $0.00
Categories
<!-//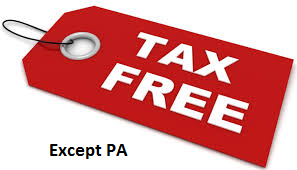 Welcome to GoldenEagleDirect.com

GoldenEagleDirect - 1.888.238.4646
Due to the pandemic, shipping may be delayed beyond our normal times
GoldenEagleDirect is your one-stop shop for all your construction and lawn equipment parts! We are a factory authorized dealer offering over 525,000 OEM parts with no mark-up on pricing.
Tax free shopping except for PA.
Not all parts are in stock and require an

average of 3-5 business days to process and ship

. Your parts are sourced from multiple warehouses in the United States with delivery times varying depending on manufacturer.
*** IF YOU HAVE ANY ISSUES or QUESTIONS, PLEASE CALL BEFORE ORDERING ***
Parts might be listed on our website which are no longer available from the manufacturer.
Golden Eagle Equipment has been serving customers for over 40 years. To learn more about our company,
visit our company website.
Buy Parts from the following manufacturers: